Fall Prevention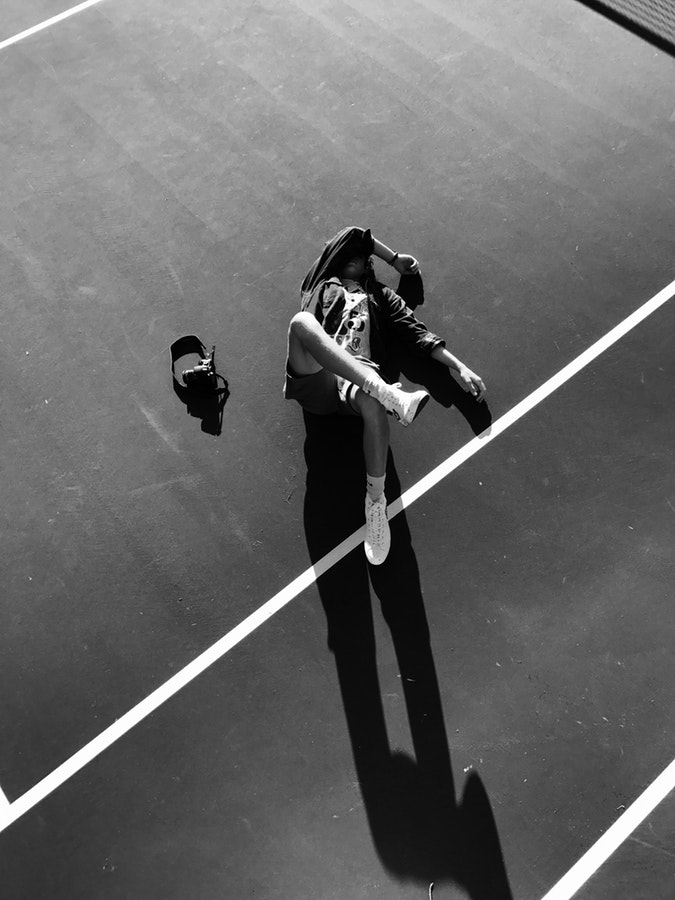 As we age, our bones can become porous and less dense making them increasingly fragile. When the bones become more fragile, they can increase the likelihood of falling. Falling is a very common fear for aging adults because falls often time result in broken bones and bruising injuries.  By working with physical therapy in Rosedale at Flowers Physical Therapy, you can strengthen your body to reduce the risk of falling as well as treat conditions that weaken your bones.
Why Do Falls Happen?
Many falls occur due to a pre-existing condition that involves physical impairment or when encountering hazardous conditions such as a slippery surface. Conditions that pose a risk of falling include:
Low blood pressure

Any condition that causes sudden dizziness and lightheadedness

Vestibular conditions that affect the balance

Thyroid problems

Diabetes

Any conditions deteriorating bone mass
How Can I Prevent Falling?
Working with physical therapy in Rosedale at Flowers Physical Therapy can be extremely beneficial in preventing future falls because they can work with you to improve strength, balance, and flexibility. There are some things that you can do at home to prevent falls as well in addition to the care provided by your physical therapist.
At-Home Prevention:
Eliminate hazards such as slippery rugs, loose wires, and poor lighting.

Familiarize yourself with your surroundings to ensure that you know where potential hazards are located.

Work on any muscle strengthening exercises that your physical therapist may have suggested for you to do at home.

Wear non-slip shoes and install hand bars on walls in areas where you are the most vulnerable such as near chairs, couches, and in the bathroom.
Physical Therapy For Fall Prevention
Physical therapy can be extremely helpful for fall prevention because there are many different treatments available to help patients improve their balance and increase muscle strength.
According to the Journal of Geriatric Physical Therapy, the recommended amount of balance training exercises needed to reduce the risk of falls is about 50 hours within a six to twelve month period. Your physical therapist can tailor your treatment to your specific needs based on any pre-existing conditions. For example, if you suffer from osteoporosis, a physical therapist can incorporate weightlifting to strengthen your bones and increase bone density. To make an appointment with physical therapy in Rosedale at Flowers Physical Therapy, contact us here.